Chiropractic Experts
Over 60 years of combined experience.
---
Daniel S Bowerman DC FACO AHFI CPC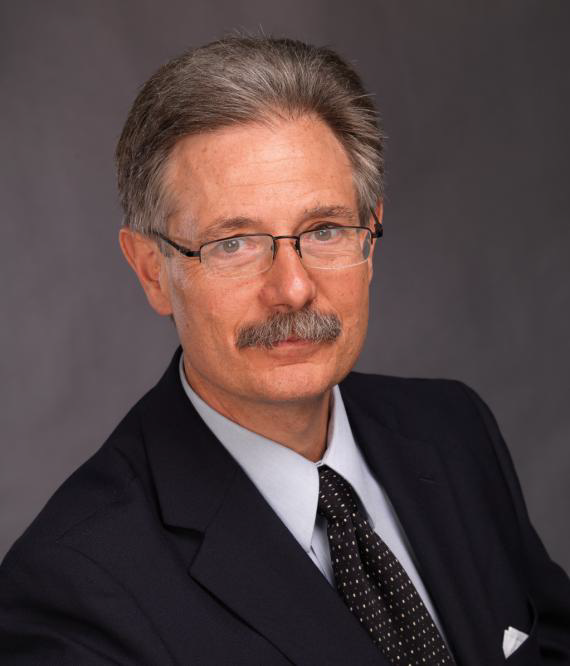 Dr. Bowerman has a unique perspective in health care. Practicing since 1978, he continues to understand the issues from the provider's and patients' perspective. Aside from his responsibilities in clinical practice, he has taught a variety of post-graduate programs for chiropractors and co-authored several articles that have been published in the peer reviewed literature. Beyond clinical practice, he has been involved with virtually all aspects of peer and utilization review involving, Auto, Workers Compensation, PI, BI as well as group health plans. His consulting activities extend well beyond utilization management and addresses complex medico legal issues including medical malpractice, class action, RICO, civil and criminal health care fraud. He provides expert testimony and litigation support for both the private and public sector in both state and federal proceedings.
Dr. Bowerman was one of the country's few chiropractic medical directors and enjoyed a 13-year career at Independence Blue Cross as a Chiropractic Medical Director. Working closely with the plans SIU, he independently researched and data mined unusual practice and utilization patterns leading to investigations and recoveries. In addition he supported investigations, law enforcement and prosecution for criminal proceedings. His role within the plan eventually led him to working in a cross functional team that was charged with evaluating drivers of health care costs, specifically looking for opportunities to improve patient outcomes and reduce risk and harm, while reducing the burden of excessive cost.
Dr. Bowerman is a Certified Professional Coder and an Accredited Health Care Fraud Investigator. He is board-certified in chiropractic orthopedics and holds Diplomate status with the American Board of Quality Assurance and Utilization Review and the American College of Chiropractic Consultants.
Dr. Bowerman is a frequent lecturer on a variety of clinical topics, both including and extending beyond chiropractic practice issues. Recent topics have included Evidence-Based Medicine, Documentation, Health Care Fraud, Clinical Skills for Investigators, Medical Terminology and Coding, Pain Management, and Biopsychosocial Factors in Chronic Pain. He has performed training and educational services to both the private health care carriers both non and for profit, Property and Casualty as well as Federal Plans and Law Enforcement.
He has and continues to serve on several anti-fraud committees, and was named "Medical Director of the Year" in 2009 by the National Health Care Anti-fraud Association.
Contact Information
Dan Bowerman DC FACO AHFI CPC
512 South 4th St Philadelphia PA 19147
(215) 923-5577 Clinical office
---
Dr. John Cerf
Dr. John Cerf, a 1985 graduate of New York Chiropractic College (NYCC) and served as the chief of a hospital chiropractic department. In 2001, he became one of the first chiropractors in the United States to be granted privileges to see patients in the hospital emergency department where he worked for more than six years.
Dr. Cerf serves as the Vice President of the American Academy of Hospital Chiropractors. Dr. Cerf has lectured to chiropractors and medical physicians on the role of chiropractic in hospital and outpatient settings.
He has lectured for both continuing chiropractic and continuing legal education credit. Dr Cerf is also the author of a number of articles published in the Journal of the American Chiropractic Association and Dynamic Chiropractic.
Dr. Cerf is certified in electrodiagnostic testing and manipulation under anesthesia (MUA). He has been a NYCC and Western States Chiropractic College postgraduate division instructor for both hospital protocols and manipulation under anesthesia. Dr. Cerf also taught undergraduate students at Berkeley College in Manhattan, N.Y.
Dr Cerf continues to practice and serves as a consultant reviewing medical necessity for MUA and chiropractic treatment and is frequently called upon to serve as an expert in these cases during litigation.
Manipulation Under Anesthesia Certified
Chiropractic Electrodiagnostic Testing Certified
Past Chief, Hospital Chiropractic Department
Dynamic Chiropractic Columnist
New Jersey & New York Licensedt
Articles
Emergency-Room Chiropractor
Contact Information
Dr. John Cerf
3200 Kennedy Boulevard, Jersey City, NJ 07306
Phone: (201) 656-3719